Search for transactions, add a note or image, and filter by tags. Understand where your money is going and find what you are looking for - fast.
We know that managing your money can be tough, especially if you're new to the banking game. That's why we've designed our app to be super user-friendly, with tons of cool features to help you make sense of your 💰.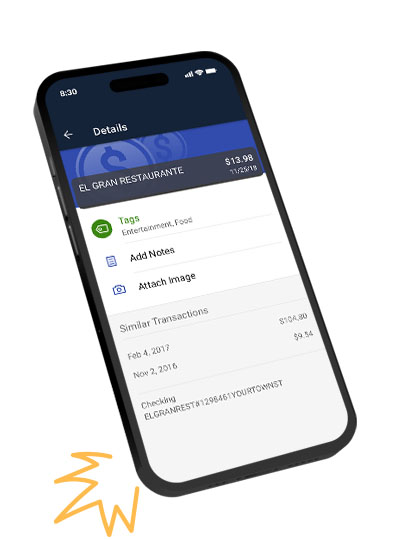 Get to Know Your Money with Transaction Tagging
Who knew staying on top of your finances could be this easy? With Sonata Mobile Banking, you can tag and categorize your transactions with just a few taps. That way, you can quickly see where your money is going, whether it's for those much-needed work shoes or those spontaneous nights out. Plus, you can add notes and images to remember the details of your purchases, so you'll never be left scratching your head trying to recall that one mystery expense. 📝📸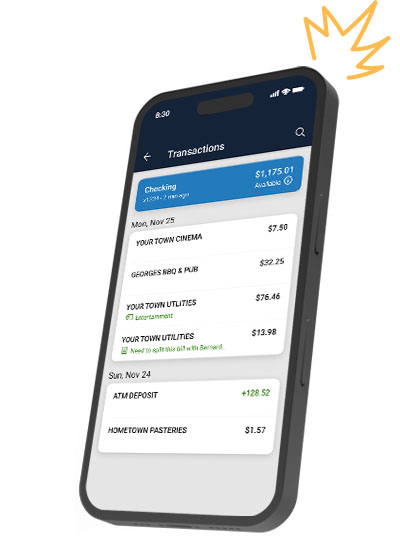 Customized Filters for a Clutter-Free Overview

Want a clearer picture of your spending? Sonata's got you covered! Customize your filters to view transactions by tag, date, or amount. Our easy-to-use interface means you can say goodbye to confusing bank statements and hello to a colorful, organized, and insightful view of your financial life. Now you can focus on what really matters - living your best life!