Simplify your banking and boost employee acquisition and retention with Sonata Bank's all-in-one Quick Service Restaurant Employee App, designed specifically for the restaurant industry.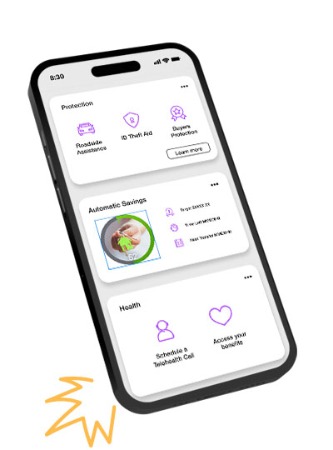 Are you a restaurant owner or operator looking for a game-changing solution to tackle employee acquisition and retention challenges? Look no further! Sonata Bank has developed the innovative QSR App to help you boost your team's morale while streamlining your banking services.
Our App seamlessly integrates banking services with exclusive rewards and benefits tailored to meet the unique needs of your employees.
With Sonata Bank as your financial partner, you'll empower your team with more than just a paycheck. You'll offer them an experience that truly values their hard work and dedication. Reduce turnover and increase employee well-being with an easy to use tool built for your industry.
Ready to transform your restaurant operations and employee experience? Fill out the form below to express your interest in the upcoming QSR App, and we'll keep you updated with the latest developments and launch details.
---