Sonata Bank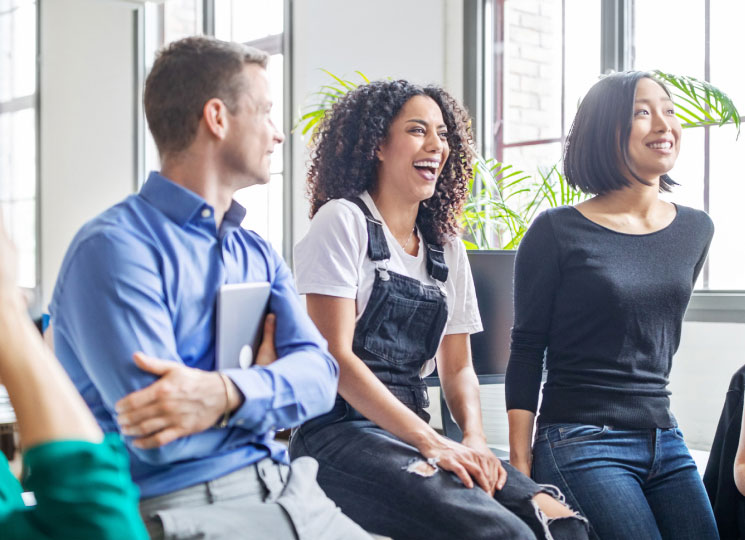 So not a typical bank.
Sonata is a tech-forward financial services company located in Brentwood, Tennessee. Though we are still in the start-up phase of our journey, we are bringing together the very best people and technology to deliver the very best banking experience you will find in Middle Tennessee.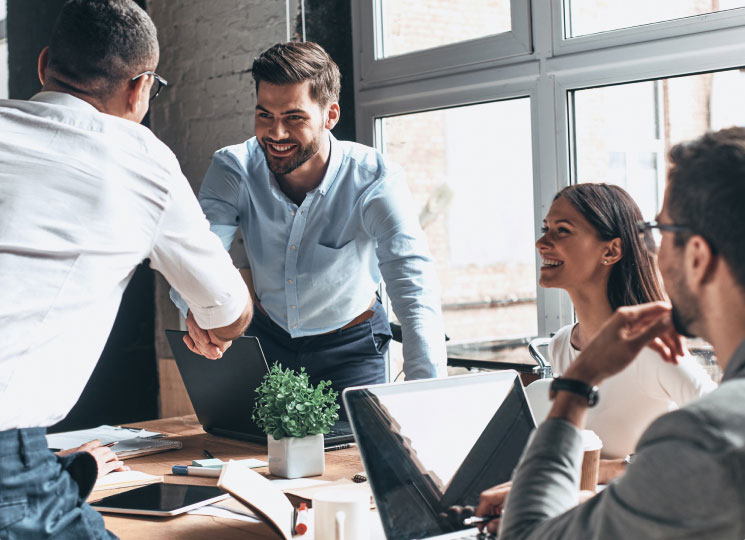 Need a loan?
We can help.
Experienced. Knowledgeable. Ready to go. Our business lending team is ready to help you with your commercial lending needs.
So much more than a typical bank.
The Sonata approach to banking is carefully composed to support your financial goals and align to your busy life. That starts with a knowledgeable and experienced banking team who have a passion for customer service and for our community. We invest in the latest banking technology to support our robust and customizable products and services. And we deliver it all on a best-in-class digital platform so that you can manage your finances with ease and convenience.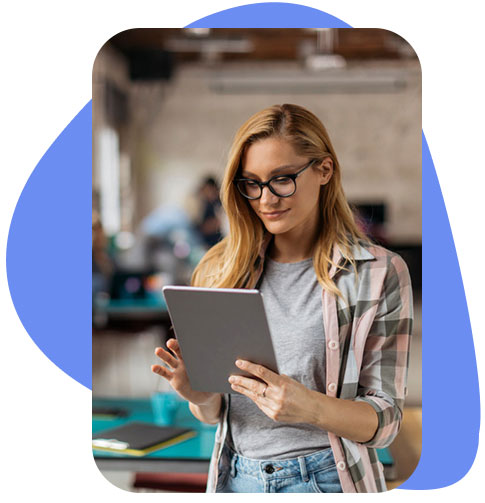 A tech-forward approach
From the ground up, we are building Sonata Bank as a digital-first bank, unburdened by legacy operating systems and outdated processes.​
Life moves fast. Business decisions must be made at the speed of light. Managing your money has to be handled from the palm of your hand. The technology to be simple and intuitive. And because you never know when you'll need to know — all your financial information should be available 24/7.
Those needs and expectations are the blueprint we are using to build Sonata. We are investing deeply in a mobile app and digital banking platform that gives you full access to both the personal and business financial information you need, whenever you need it.
But what you need today is just the start. We are working to deliver the best banking experience available today as we build the roadmap for the next two to five years. Innovation is core to our mission as a digital-first organization.
You can count of Sonata to plan for and invest in technology that ensures we can deliver the best possible banking experience today — and every day to come.
Like you, we are Middle Tennesseans, and we love this part of the world. It is simply the best place to live and work, to raise a family, to live your best life. Our most important job, as a local bank, is to do all we can to continue make this community even better.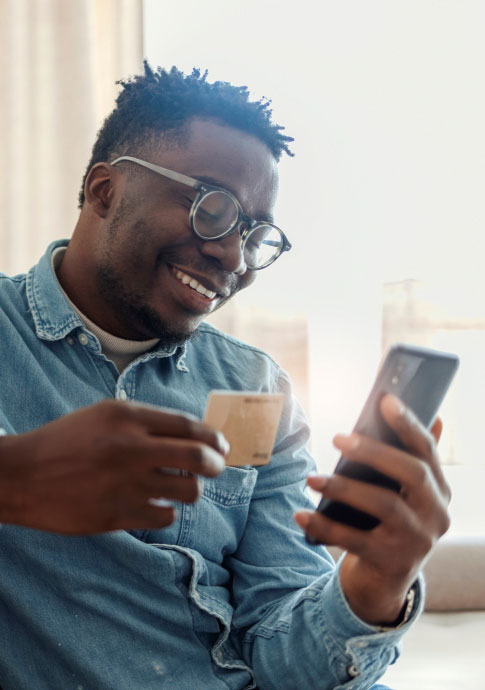 Full-service banking coming soon

While we can't wait to become your bank and show the Sonata difference, we aren't quite ready to open our doors.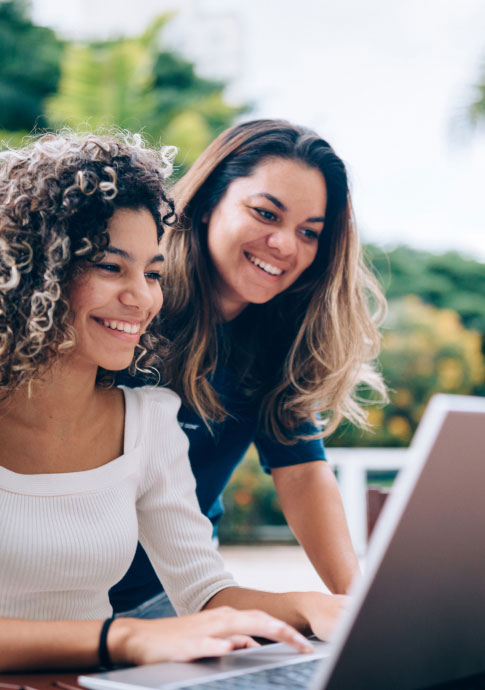 We really aren't a typical bank. Be part of our innovative culture and digital-first banking strategy.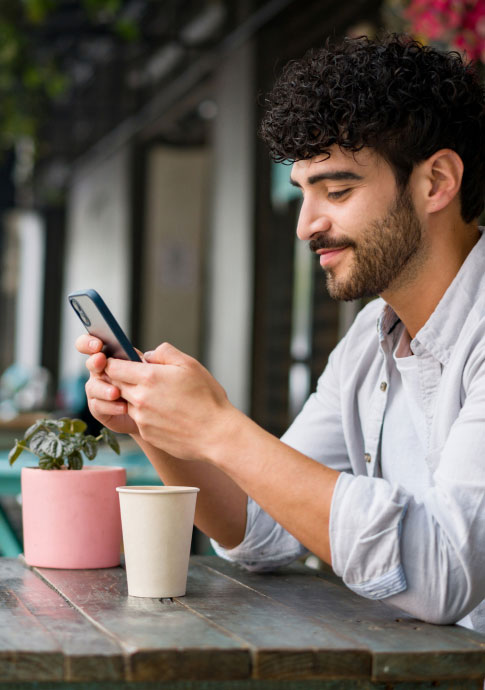 Focus on Quick Service Restaurant  Industry
Learn more about our initiatives to serve QSR franchisees and their employees.