Welcome to Sonata Bank, formerly Sebree Deposit Bank
Online Banking Login
New User Registration | Online Banking Terms and Conditions
As part of the transition to Sonata Bank, our website has been redirected to sonatabank.com/sebree.  Starting Oct. 31, 2022, current online banking users will now visit sonatabank.com/sebree to login to online banking No other changes are being made at this time, you will still have access to your online banking and accounts in the same way that you do today. Your username and password will remain the same.

---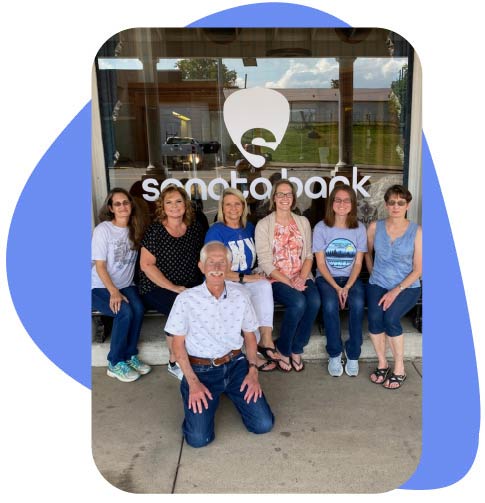 As Sonata Bank, we will continue to serve you and the Sebree community just as we have since our doors opened in 1890.
Need a new checking or savings account or loan for you or your business? Have questions about a current account? Just stop by or give us a call.
Over the next few months, we will continue to enhance your banking experiences by introducing new products and services including a mobile app that will make it easier to manage your banking. We look forward to telling you more as we introduce these new features.
All of us at Sonata Bank pledge to work closely with you and provide the best possible service. We will offer great financial products and digital solutions for you and your business. Most importantly, in every way we will work hard to help you to successfully manage your financial life so you can live your best life.
---
Visit our banking center
7079 State Route 56 E. Sebree, KY 42455